Opening September 19th:
"Alice in Wonder-Lowell"
Fables, Fairy Tales
and the Fallout
<![if !vml]>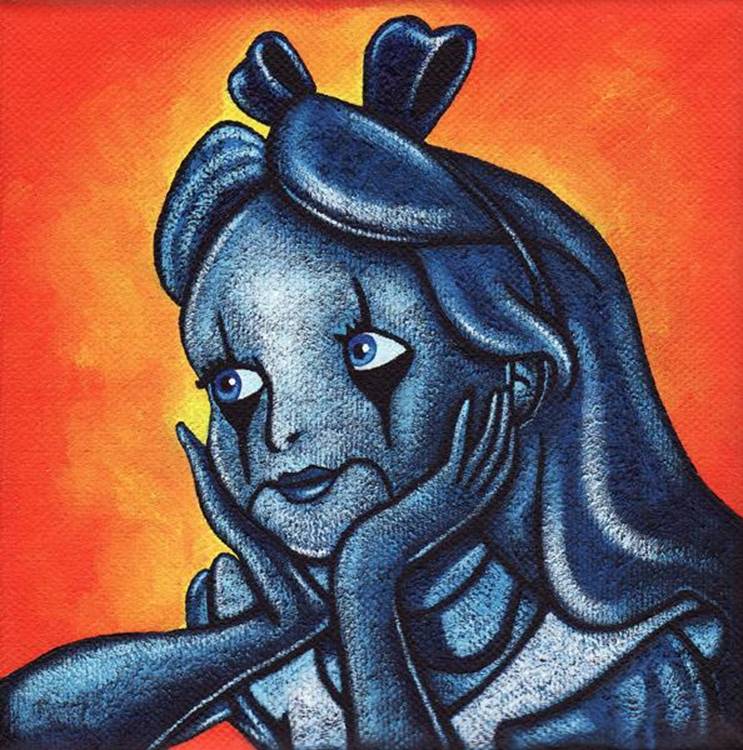 <![endif]>
We all grew up with the classics right?  And there's no better evidence of that than the prevalence of psychotherapy in today's culture.  Playful, manipulative, coercive and threatening all with a heapin' helpin' of saccharin, these tales formed the underpinnings of our societal perceptions, kept us manageable for our caretakers, and sewed the seeds of paranoia, self-doubt and a twisted nostalgia we love to examine through myriad means.
Join us for the fun and the freaky, at our legendary opening party:
Saturday, September 19th, 4-9 PM
Show Dates:  September 19th – October 11th 
Lowell Art Works, 5205 S. 2nd Ave., Everett, WA  98203
Opening Party:  Saturday, September 19th, 4-9 PM
Gallery hours for show:  Saturdays 1-5 PM, Sundays 1-4 PM
For more information please contact
Event Co-Curators Jules Anslow and Mike Capp
jules@julesanslow.com, smcappy@hotmail.com
Attention Artists:
If you would like to submit work for this show,
please visit the art calls page here to download the prospectus.